Crowned as the world's 'Best Value Destination' in 2017 by Lonely Planet, Nepal stands among one of the prominent countries to visit. The mesmerizing beauty encompassed by steep landscapes, freshwater lakes, magnificent mountains and diverse culture are the reasons that will make you travel to Nepal.
1. Highest Peak in the World
Mount Everest standing at the height of 8848 meter is the center of attraction in Nepal. Various mountaineers and trekkers visit Nepal to summit this huge mountain every year. If you want to get close to Everest without trekking, then a mountain flight with Buddha Air is the perfect solution. Buddha Air is a leading domestic airline of Nepal that offers Mount Everest flight tour from Kathmandu every day.
2. Wildlife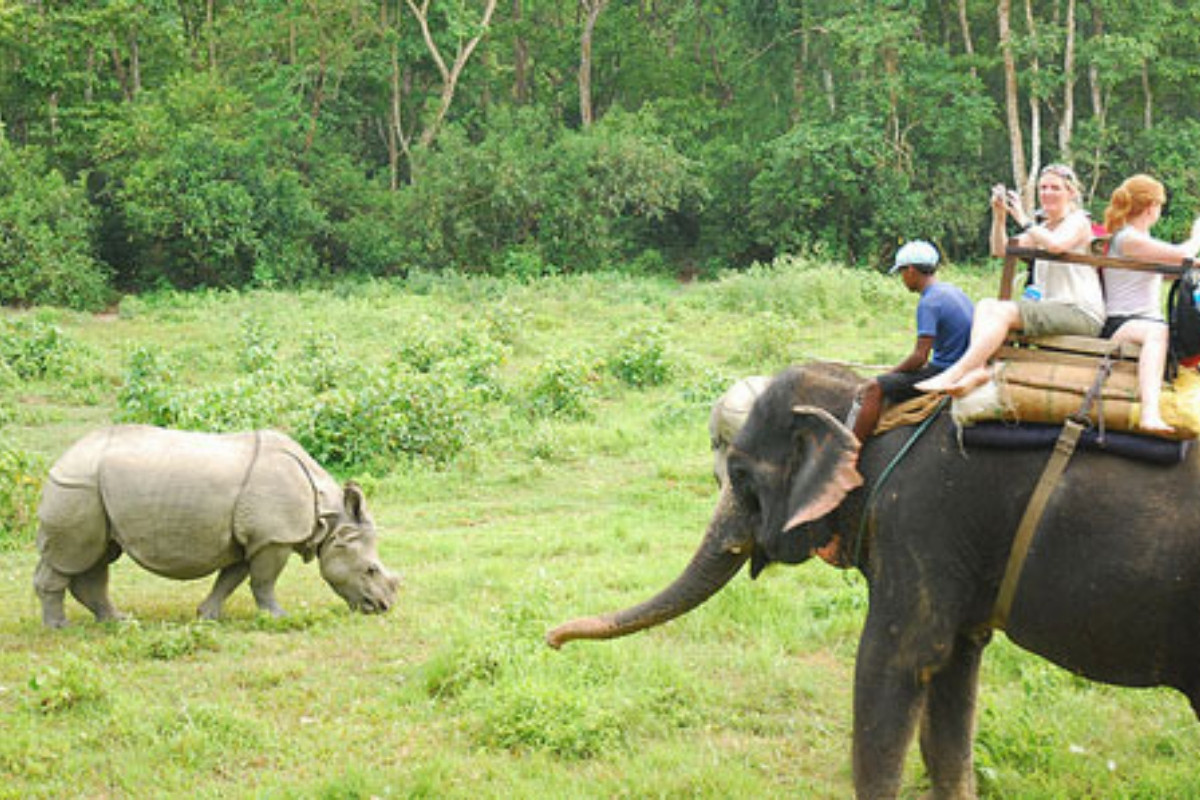 Owing to its geographical diversity, Nepal offers a large variety of plants and animals. It is home to endangered species of birds, tigers, rhinos and elephants. The best places to observe wildlife in Nepal are at Chitwan National Park and Bardia National Park. These parks are renowned for their conservation and preservation efforts, and have majestic creatures in store for you.
3. UNESCO World Heritage Sites
There are all-together 10 UNESCO World Heritage Sites in Nepal. Out of them, Kathmandu valley has 7 UNESCO sites including temples, durbar squares and stupas. Lumbini, the birthplace of Lord Buddha, Chitwan National Park and Sagarmatha National Park are other sites in the list.
4. Adventurous Hub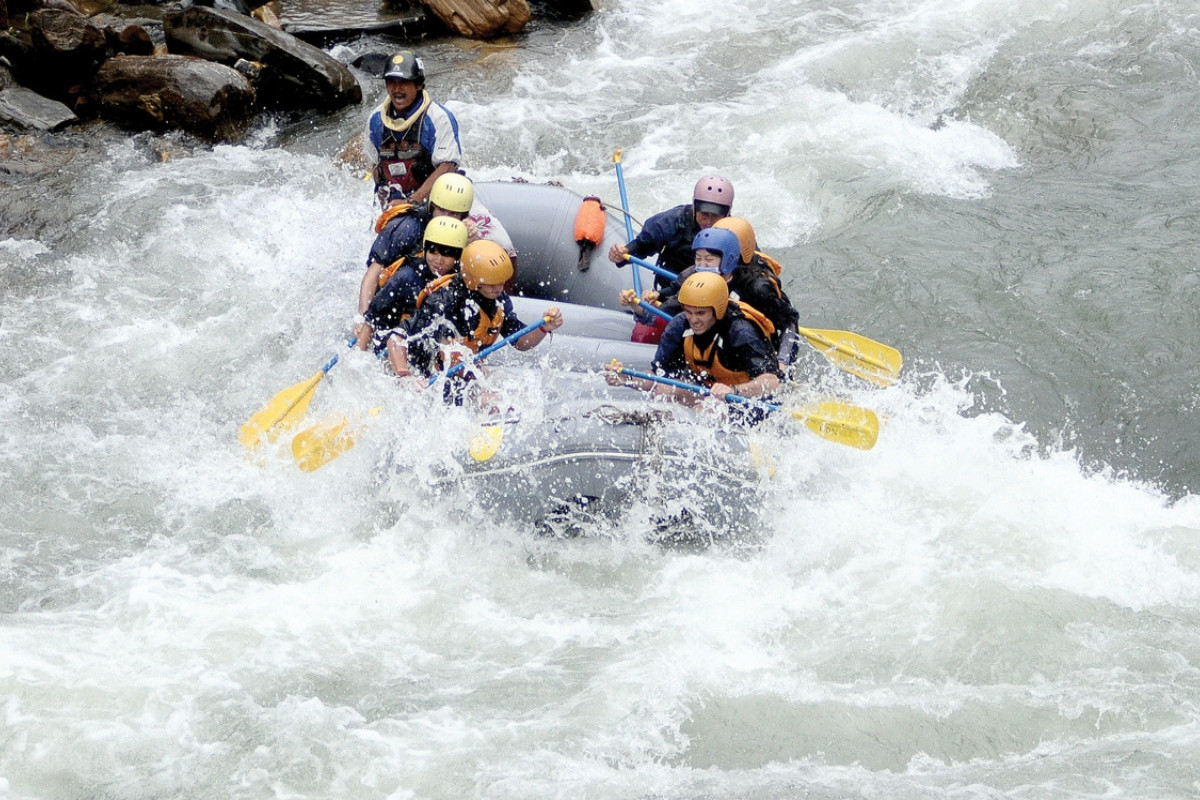 While at Nepal, you can choose a variety of adventures like trekking, rafting, boating, paragliding or canyoning. The best place for adventure is Pokhara, while there are other similar hubs for other range of activities. Chitwan is the best spot for wildlife safaris and canyoning at Jalbire Waterfall. Check 4 adventurous activities to do in Pokhara.
5. Land of Lord Buddha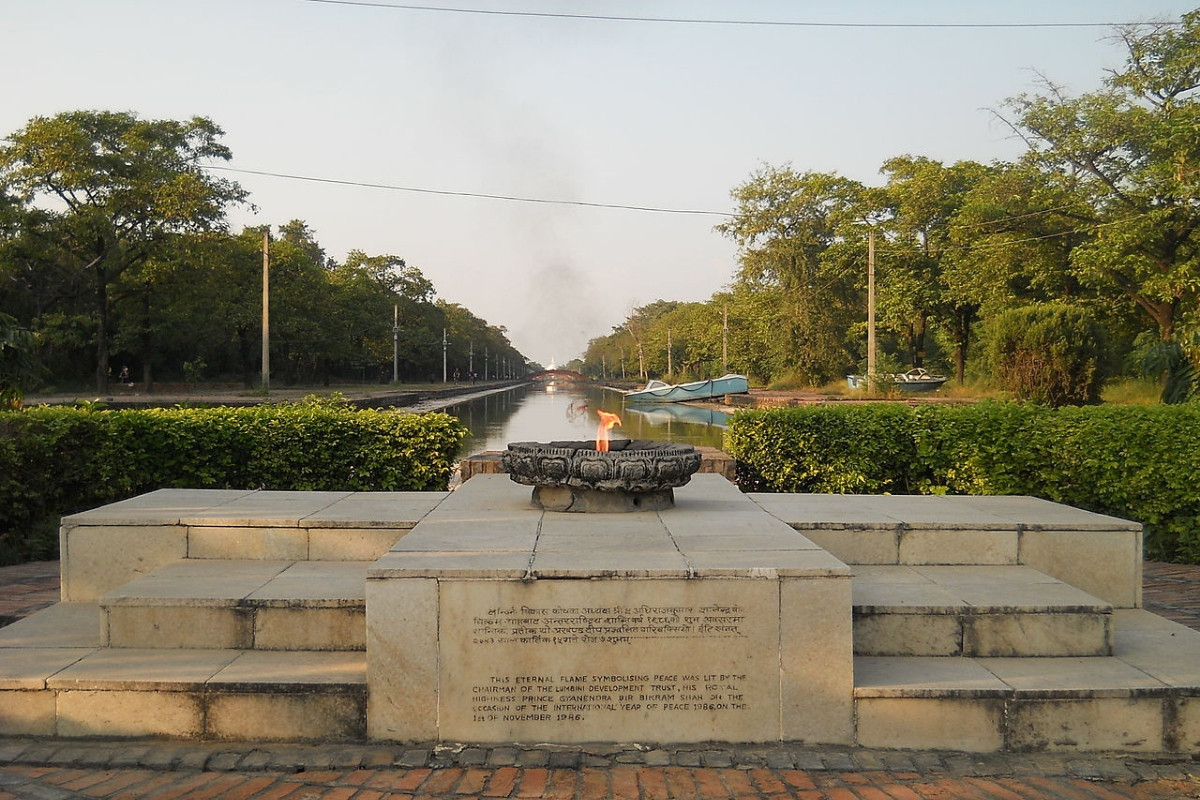 Lumbini, the birthplace of Lord Buddha is located in Bhairahawa district of Nepal. Also called Shakyamuni Buddha, he was born in the sacred gardens of Lumbini. The notable sites around Lumbini are the Maya Devi Temple, World Peace Stupa, the Eternal Flame, etc. Here, you will dive in the serene and spiritual environment. There are other famous nearby places such as Tilaurakot, Ramagram and Gotihawa to explore more about the life of Lord Buddha.
6. Food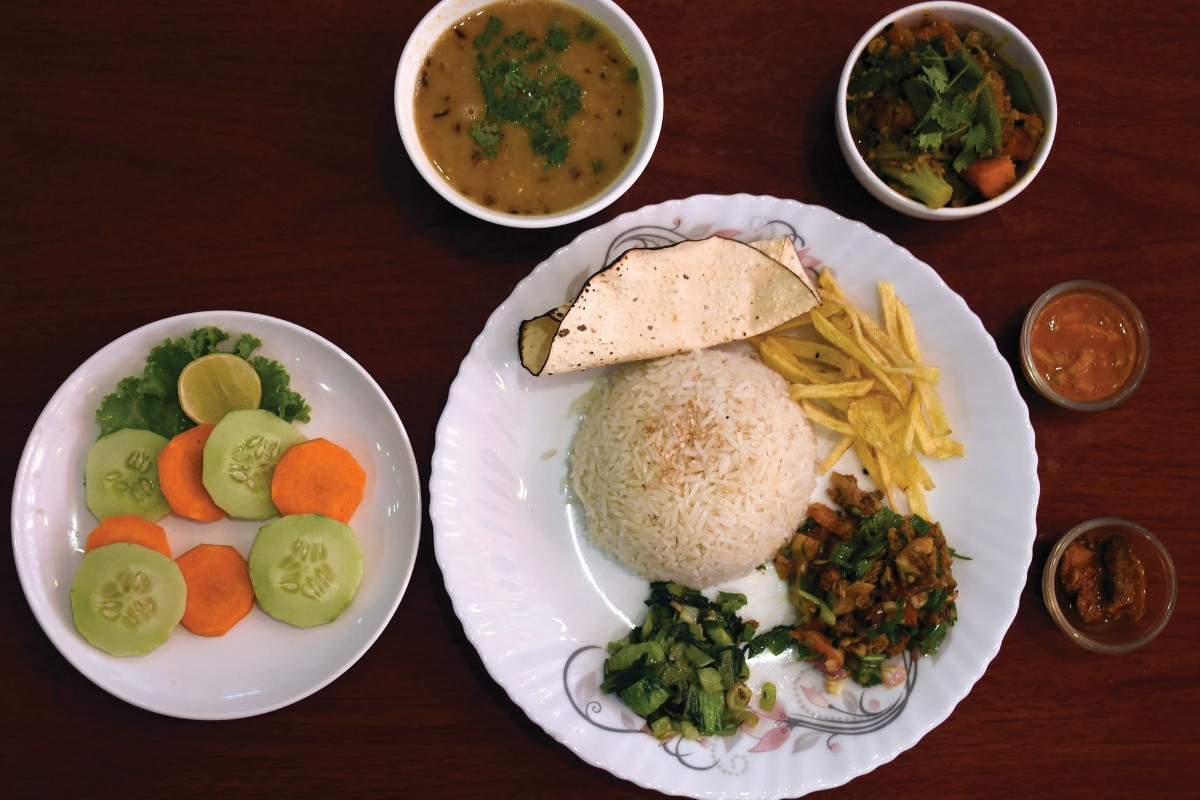 Nepal is the country having varieties of cuisines based on various ethnicity and geography. The diversity of Nepal's culture offers a blend of cuisines that you might have never tasted before! From the spicy choilas of the Newars, to the ubiquitous momos and Dal Bhat, there is a dish for every foodie in Nepal.
7. Lakes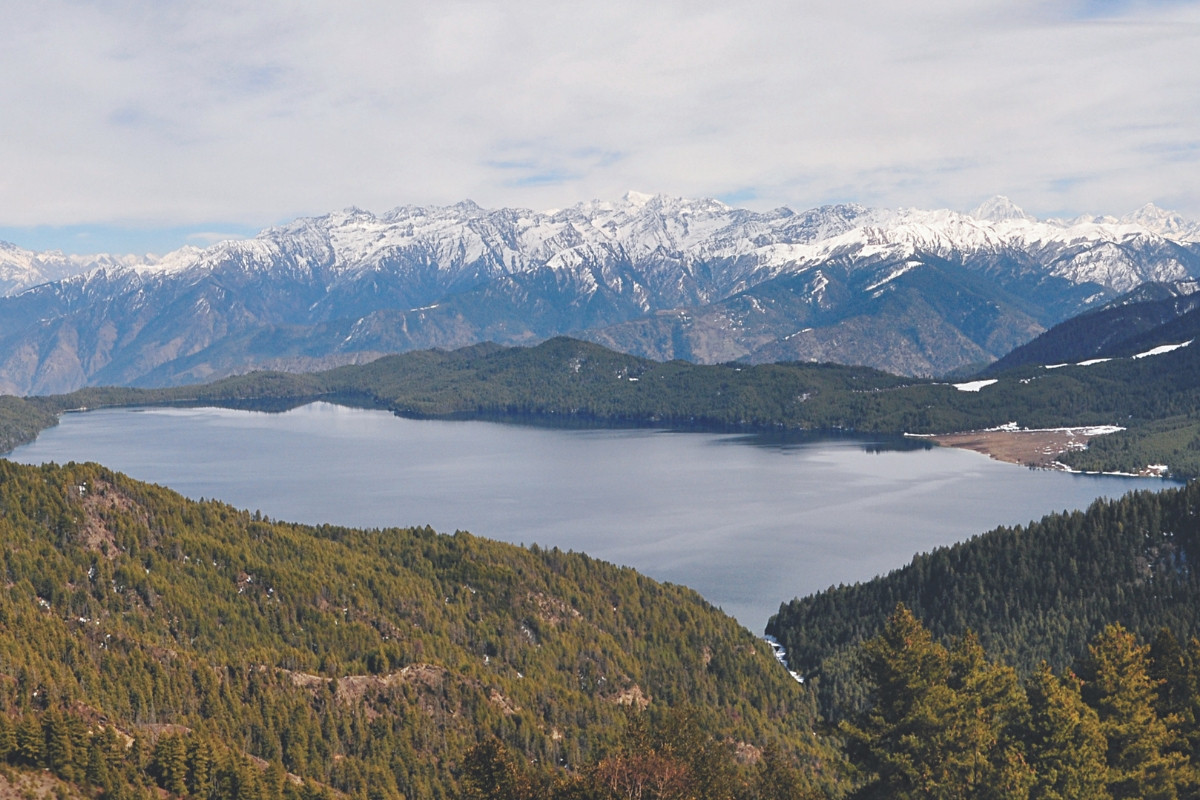 Nepal is the land with numerous big and small lakes. The crystal clear lakes of Nepal reflecting breathtaking views of mountains will astonish you. Many of these lakes hold religious significance, which is why pilgrims visit them from all around the world.
8. Affordable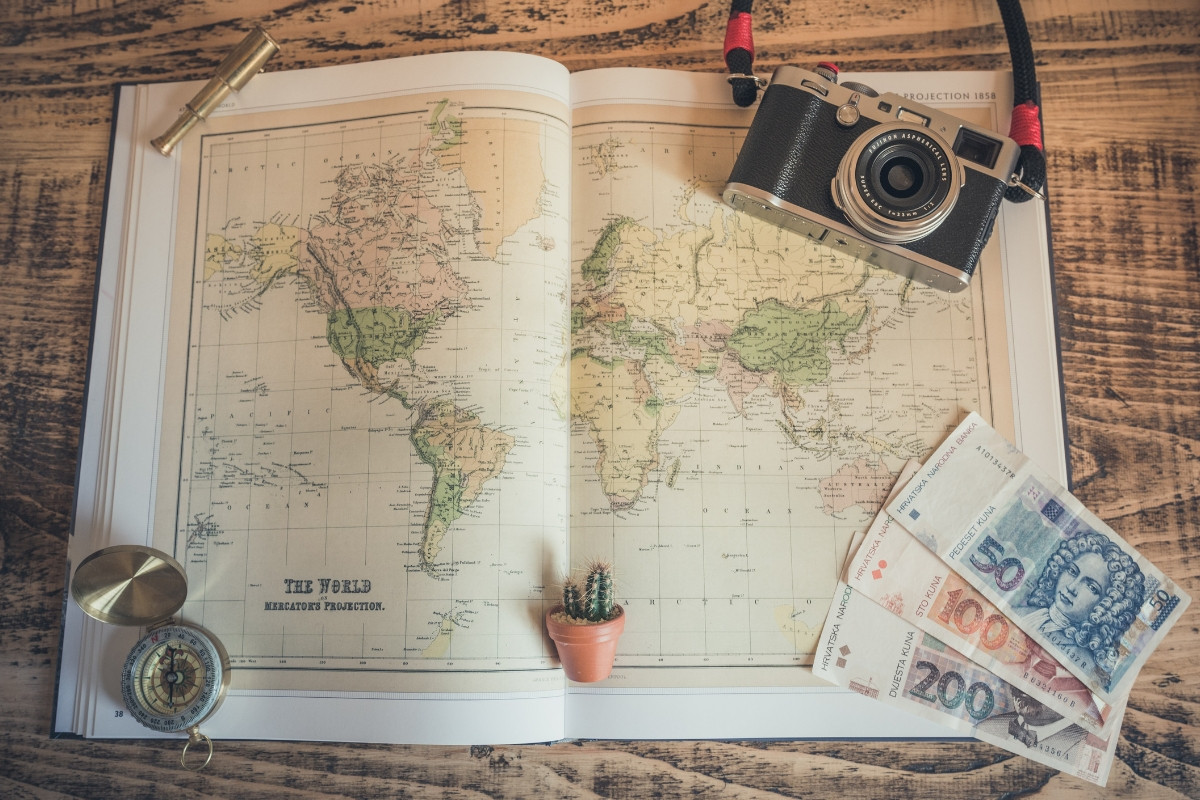 Nepal is one of the most budget friendly countries to visit in the world! For those looking to get the best buck with a memorable travel experience, then Nepal offers everything from wildlife adventures, majestic mountains and unique cultural experiences, all within a budget you can manage.
9. Kathmandu
Listed as the Top City to Travel in 2019 by Lonely Planet, Kathmandu is a must-visit destination in Nepal. The city has a totally unique geography with historical and ancient structures located at its premises. The place boasts of 7 UNESCO sites, dynamic lifestyle and a gateway for various trekking destinations.
10. Festivals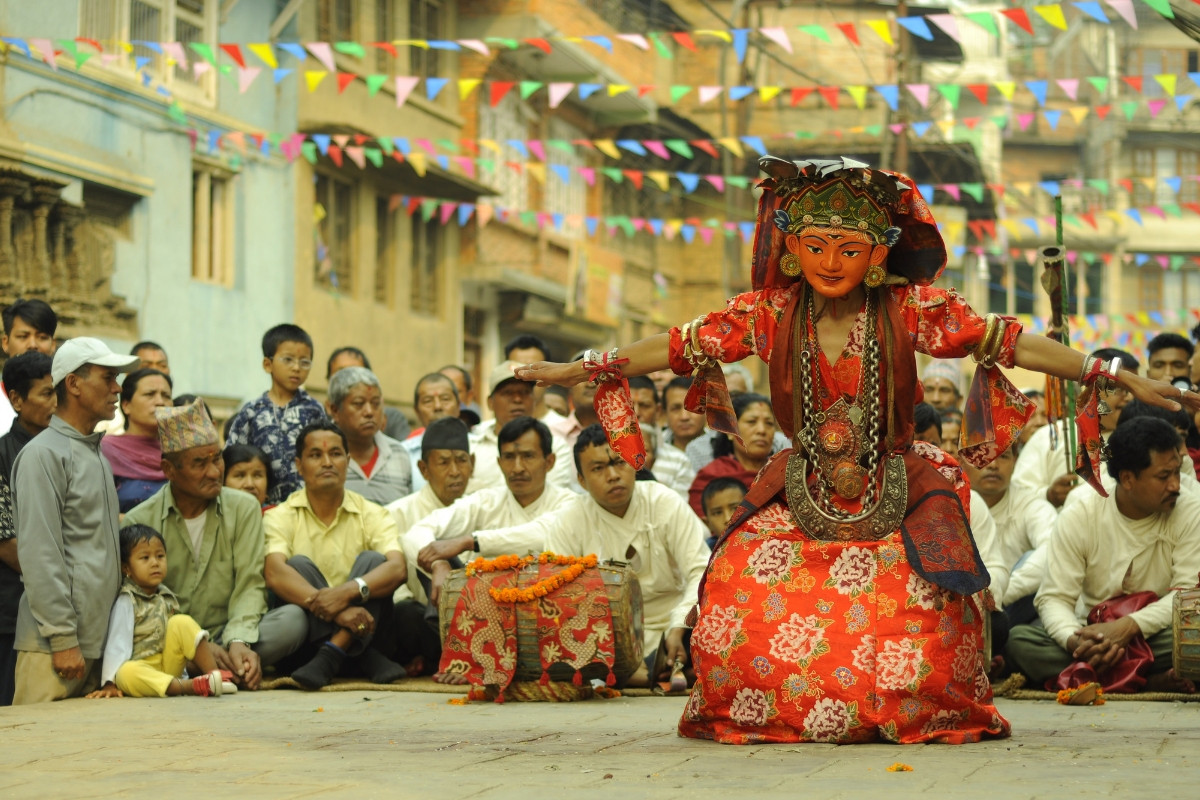 Nepal is rich in festivals. With a large diversity in ethnic groups and cultures, it seems like a festival is always celebrated somewhere around the nation. If you're ever in Nepal, be sure to take part in the beautiful and festive celebrations. The experience of the unique festivals in Nepal will give life long memories to cherish throughout your life.