The words Maharaja or Nawaab conjure up images of grandeur, palaces, Rolls Royces and a jet-setting lifestyle. But cut to the 21st century, you can't help but think that are the royals still living an opulent life? Well, not all of them but a few are for sure.
1. The Mewar Dynasty
Rana Sriji Arvind Singh Mewar is the 76th custodian of the Mewar dynasty. The family owns heritage hotels, resorts and charitable institutions across Rajasthan and has a collective staff of over 1,200 people to run them! This includes the beautiful Jag Mandir Island Palace on Lake Pichola. I mean, just look at this beauty.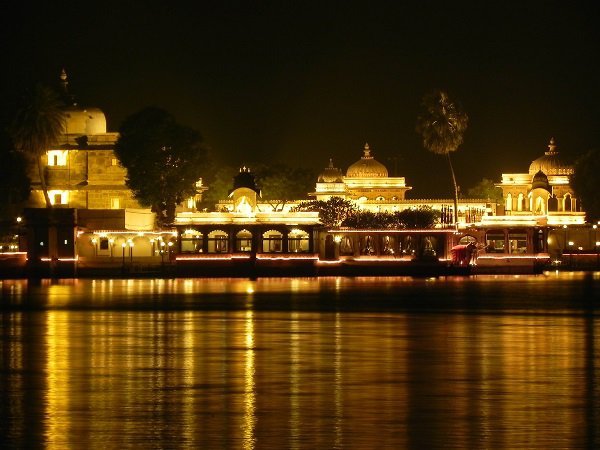 2. The Wadiyar Dynasty
The 23-year-old Yaduveera Krishnadatta Chamaraja Wadiyar is the present titular Maharaja of Mysore and the head of the Wadiyar dynasty. It is said that the family has properties and assets amounting to Rs. 10,000 crore . Yes, you read that correctly.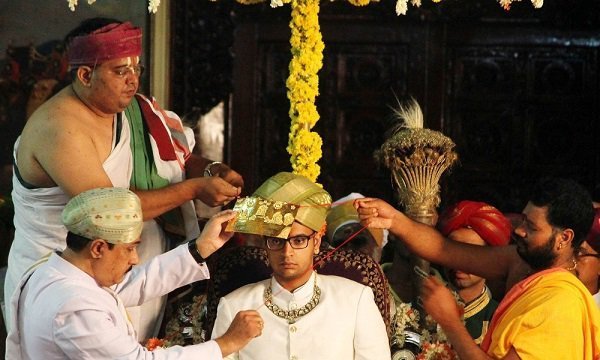 3. The Royal Family of Alsisar
The 16th scion of the royalty of Alsisar, Abhimanyu Singh is currently the head of the family and is otherwise known as the Raja of Khetri. Under the family name, he owns a haveli in Jaipur and in Ranthambore each. What's more, he is also the co-sponsor of an annual EDM festival, Magnetic Fields! Talk about being royal and cool.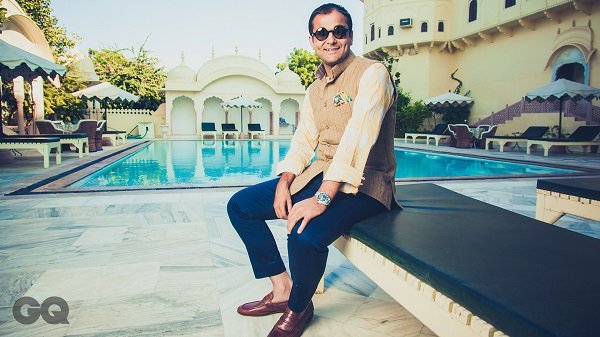 4. The Royal Family of Rajkot
While most next-generation royals are converting ancestral properties into heritage hotels, the royal family of Rajkot is taking enterprise to a whole new level. The head of the family, Yuvraj Mandhatasinh Jadeja has invested nearly 100 crores in bio-fuel development and hydropower plants. He has also tied up with US Pizza to set up outlets across Gujarat.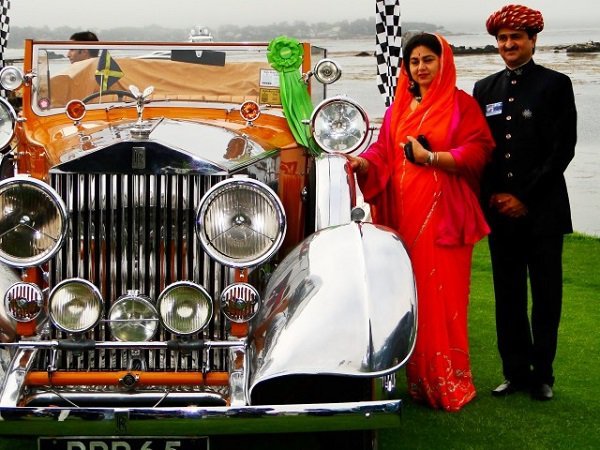 5. The Gaekwads of Baroda
After being crowned as the Gaekwad of Baroda, Samarjitsinh Gaekwad recently inherited property worth over Rs. 20,000 crores . This comprises nearly 2,000 acres of prime residential, commercial and industrial real estate, including 600 acres around the magnificent 187-room Laxmi Vilas Palace. The prince recently constructed a personal 10 hole golf course for himself in the palace. Phew!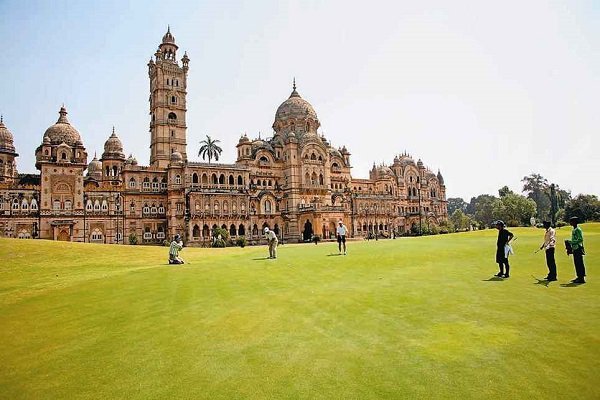 6. The Royal Family of Jodhpur
Apart from a few forts and palaces, the family owns the world's largest private residence – the Umaid Bhawan in Jodhpur. However, a part of the palace is managed by the Taj Group as a heritage hotel in partnership with the family.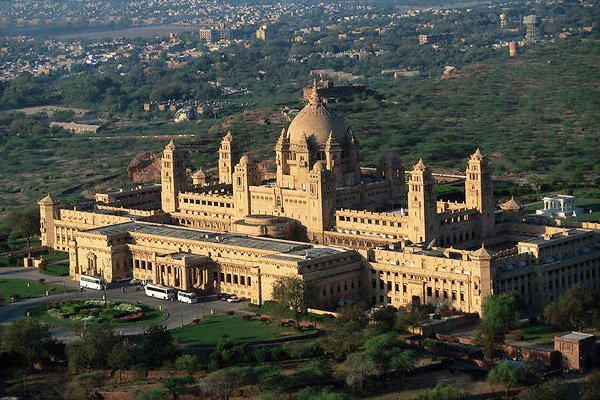 7. The Royal Family of Bikaner
The current heir of the royal family is former shooter and Arjuna Award winner, Princess Rajyashree Kumari. At present, she is the Chairperson of many charitable trusts in Rajasthan and is also the owner of the opulent palace and heritage hotel, Lalgarh Mahal.